Easements, Exceptions and Encroachments… Oh My!! - Understanding Your Title Reports
Thursday, March 16, 2023 (10:00 AM - 11:00 AM) (PDT)
Description
Join us for an hour as we unpack everything that is enclosed in the preliminary title reports on your properties.
We will cover:
•Coverage types
•Requirements
•Exceptions
•Insurance Jackets
Learn what goes into creating a title report and why it matters to you and your clients!
Presented By: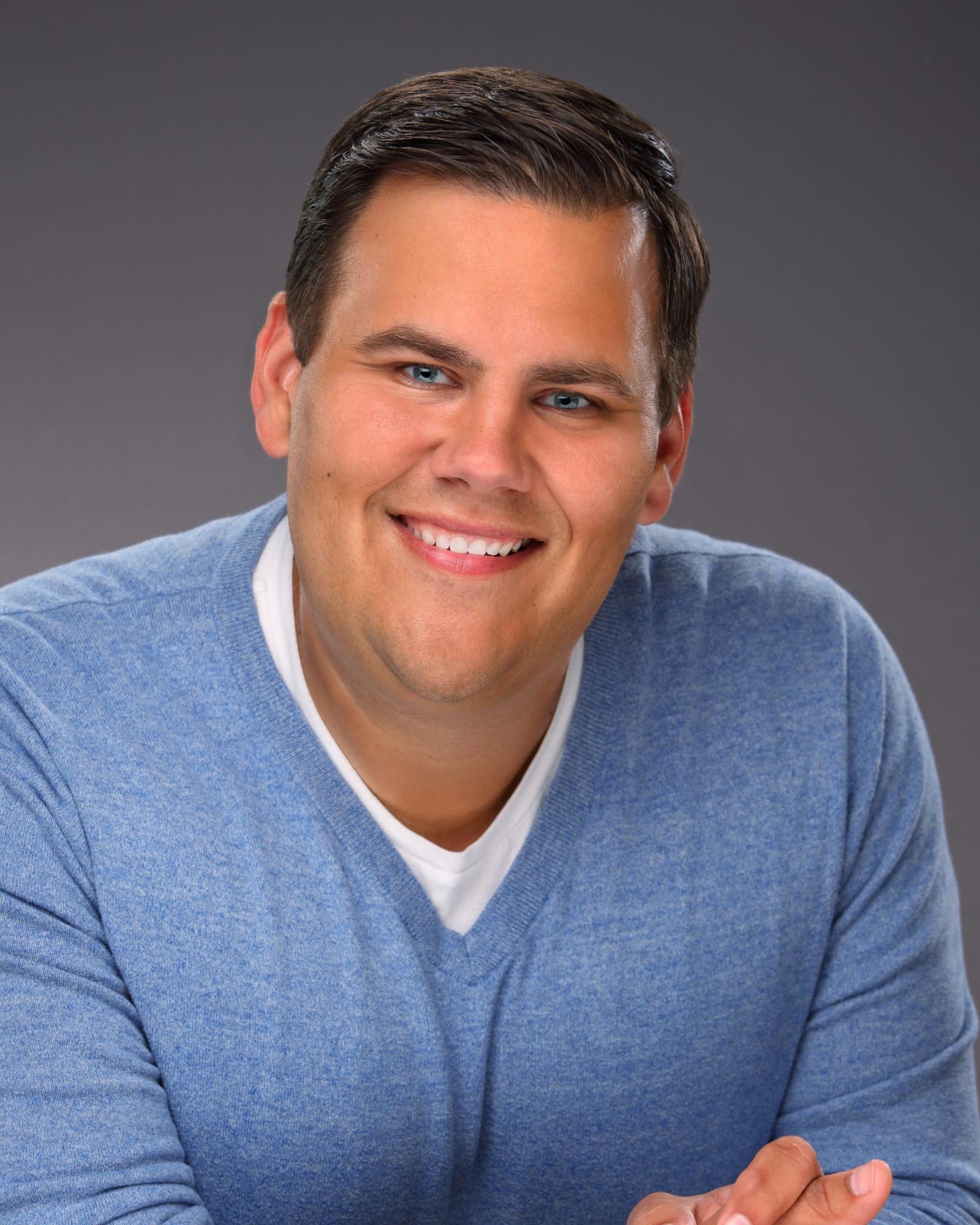 I always tell my clients I have the best job in the world, and I mean it. Every day I get to meet awesome new people and help them learn about NexTitle and what it takes to grow their business. Helping my clients unlock their true potential and reach their goals is why I love what I do! Before becoming your Account Executive, I had the pleasure of running our Customer Service Department for 6 years. Guiding our clients; from ones that just got their license, to the highest producers; through the title and escrow process and simplifying what we do and how we do it, gives them the power and the knowledge to grow their business. Let me learn your story and let's succeed together!
Luke Kress
NexTitle Puyallup
TPCAR
2550 South Yakima Avenue, #C



Tacoma, WA 98405

,

WA

N

United States



Thursday, March 16, 2023 (10:00 AM - 11:00 AM) (PDT)