Serving Military Clients: Appraisals, Closing Costs, & More!
Wednesday, May 4, 2022 (11:30 AM - 12:30 PM) (PDT)
Description
How do you know your client can use their VA Home Loan Benefit?
𝗥𝗘𝗔𝗟𝗧𝗢𝗥𝗦® – Strengthen your service to Military Clients
In under 60 minutes we will cover:
VA Appraisals: beginning to end, appeals and more
Inspections
Connecting with your past VA Clients
Growing your business
Presented by Lee Nguyen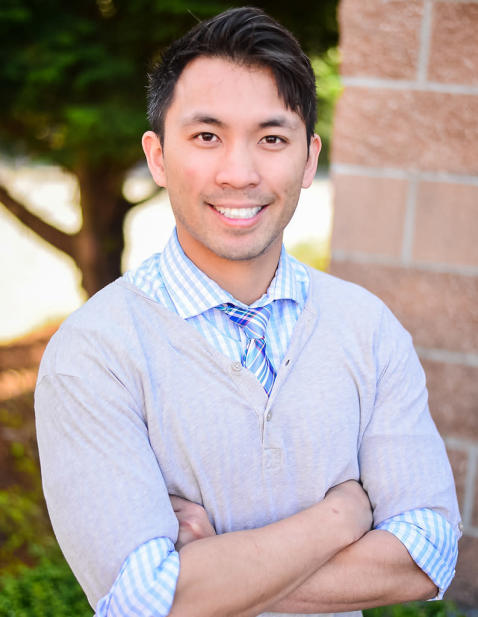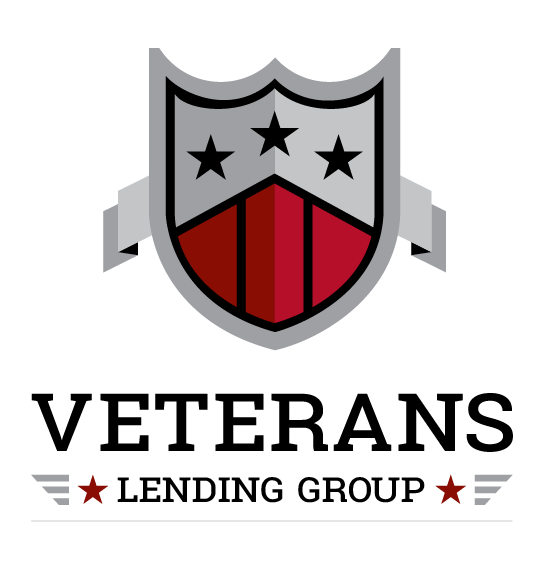 Lee comes from a family that immigrated from Vietnam in the 80's that set their roots down in Oklahoma. After high school, Lee enlisted in the Navy to be a nuclear propulsion plant operator in one of the world's most advanced submarine in the world, USS Michigan SSGN 727. He also served as an instructor for the Navy Nuclear Training Program, achieving the highest level of instructor qualification, Master Training Specialist. In June 2010, he honorably separated as a First Class Petty Officer (E-6) from the Navy and decided to dive into the mortgage industry head first after he realized there was an appalling lack of knowledge of the VA Home Loan among servicemen and women within the Kitsap community. Lee joined the Veterans Lending Group in 2018 so that he can spearhead his passion with educating and empowering military families achieving their American dream that they worked so hard to earn. Lee brings to the industry all the Navy Submarine core values, watch standing principals, and his understanding of the harsh and unforgiving military lifestyle to serve and accommodate his borrowers, especially those with erratic work schedules.
TPCAR
2550 South Yakima Avenue, #C



Tacoma, WA 98405

,

WA

N

United States



Event Contact
Jenn Chernut
Wednesday, May 4, 2022 (11:30 AM - 12:30 PM) (PDT)